Join us and work on large-scale projects!
Tapptic
Life at Tapptic
At Tapptic one thing is certain, there is no time for boredom, but in our open offices you will find space for your ideas and development. We're looking forward to meet people who share our values and are excited to be part of the team.
Are you one of them?
Our team
7 years of activity and more than 100 employees
We have become one of the leaders in mobile applications and innovation in Europe. We are all involved in a wonderful adventure - we have the chance to work on stimulating projects that integrate many new technologies, such as bots or machine learning. It will always interesting to start something new. But beyond that, what motivates us is the team! There's a great atmosphere between the different offices! We share our knowledge and exchange new ideas every days, which makes us even more effective.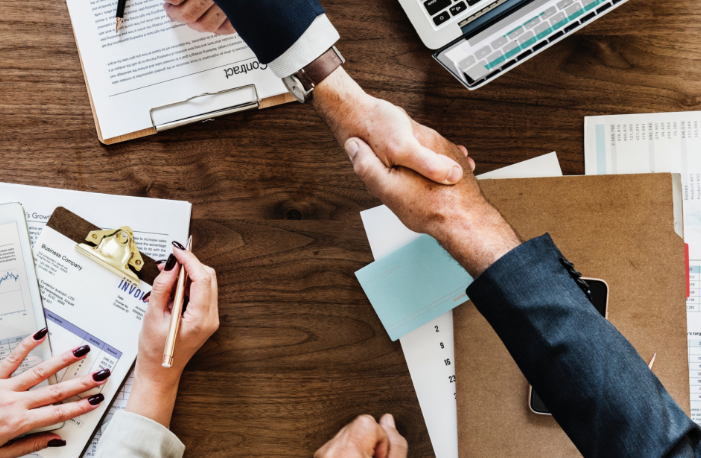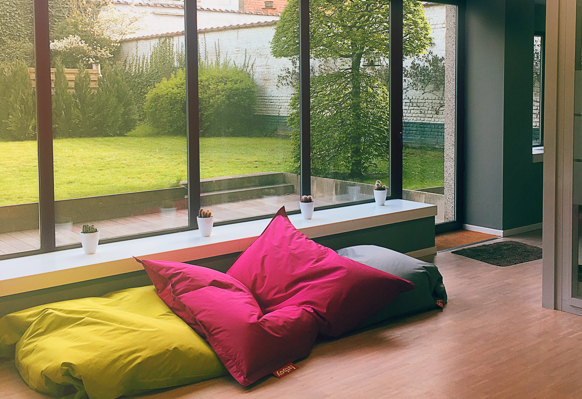 Our values
Our greatest value is the constant development of products and services in order to improve our performance. We make sure that our relationships are based on partnership. We do care about self-reliance. This means that at Tapptic, we all have the opportunity to express our ideas and turn them into something real.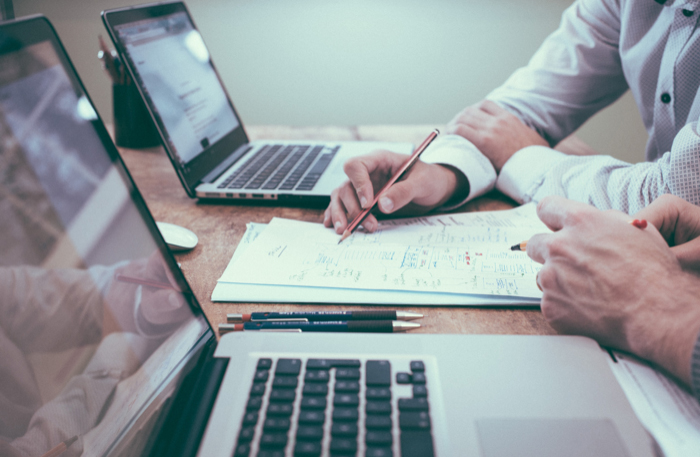 Tapptic's mission
is to develop and train its employees within the company. Our teams are always on the lookout for technological advancements in order to keep improving our performance. All our collaborators are invited to go to conferences all throughout Europe and are able to follow training sessions within the initiative of Tapptic Academy! Last but not least, we get the latest devices (Google Home, Amazon Echo, HoloLens, Google Glass Enterprise...) to test them internally and identify their business opportunities. We stay up to date with the latest advancements and specificities of our area of expertise.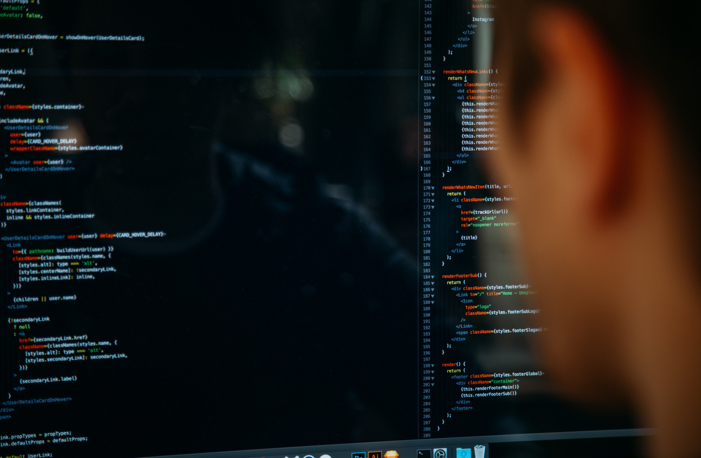 Tapptic
Recruitment process

in 5 easy steps
Step one
Application
Choose the offer that fits you the best and send your resume using the application form. Your message goes directly to your future leader. He/she will review it with much attention.
Step two
Phone call
If your candidature is in accordance with company's expectations, you might expect a phone call. The person who is responsible for the post you want to acquire, will talk to you in order to know you better and answer any questions you have at this stage.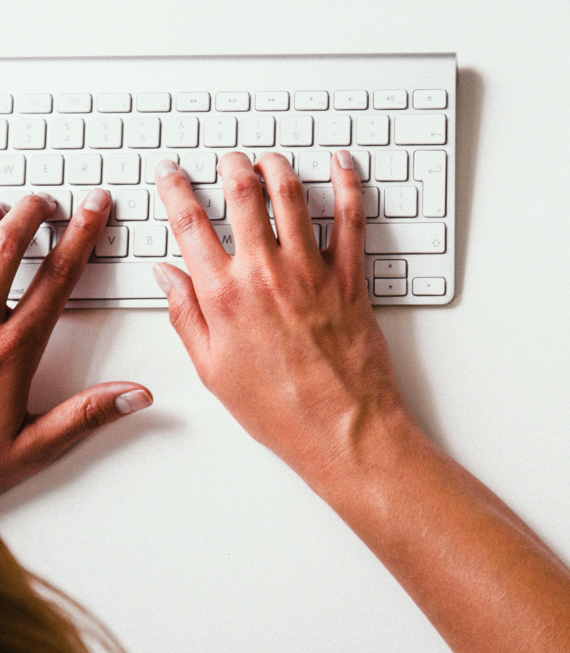 Step three
Assessment
Before continuing, we will send a short and pleasant personality test for you to fill out and send back to us. In that case that you are applying for a technical (development) job, we will also send you a competence test: a programming assignment to develop. You will have few days to complete it and send it back to us back.
Step four
Meeting
You will be invited to our office. This meeting will help both sides to check if we understand each other and we want cooperate. For creative jobs (UX, Design...), it might happen that during this meeting we will ask you to provide some samples of previous work. No worries, if it will be the case, we will let you know before the interview. Our interviews are usually organised with two team members, your future manager as well as a technical lead or specialist in order to manage the technical tests and questions. In some rare cases, two meetings will be necessary if we consider that it is useful that you meet more than one team member.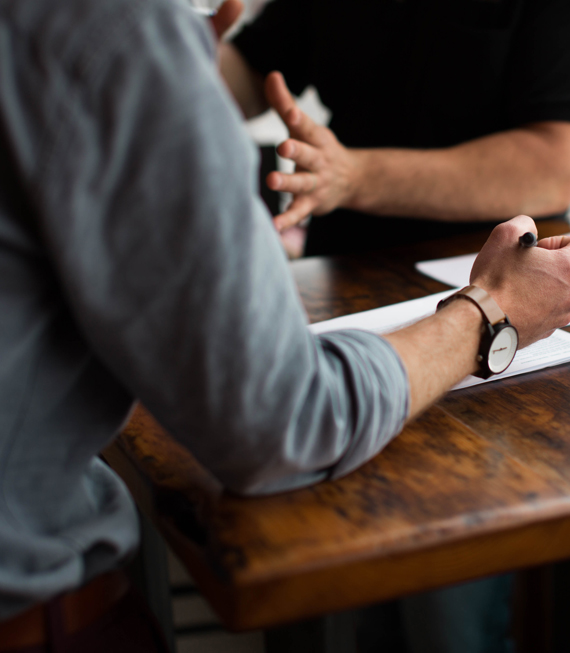 Step five
Offer
At this stage, we will provide an offer for you. If you agree, get yourself prepared for the onboarding program and to your adventure at Tapptic!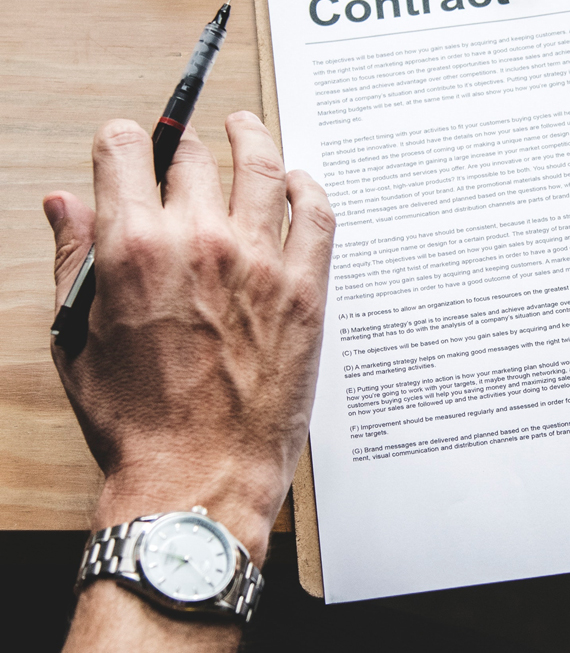 Tapptic
Career path

what can you expect when you work with us
Junior developer...
Is excited to work and learn at Tapptic

Has already programmed with the chosen technology

Has some pet projects that he/she wants to talk about

Wants to learn and play cool with the team

Knows how to use Git and Jira
Senior developer...
Is expert in the chosen technology and frameworks

Loves solving implementation challenges

Follows all trends and constantly learns new, better way of solving problems

Is happy helping less experiences collegues

Has no problem defending the technical choices in front of a customer

Takes the entire responsibility for the work done
Junior project manager...
Learns all the tools used by a Project Manager at Tapptic

Is in charge of small existing projects

Is responsible of his first small/medium project

Is able to make an analysis of its projects on its own

Has put in production his first small project from end to end
Senior project manager...
Is responsible for a big project

Has put in production his first big project

Is able to lead an estimation for big projects

Is challenging his clients to detect new potential projects

Supervises projects to help junior project managers
Junior QA specialist...
Loves high quality objects

Is a team player

Has a good overall digital culture

Is smart and loves solving problems

Knows the basic tools: JIRA, Confluence
Senior QA specialist..
Is able to prepare a strategy for testing of a product

Is paranoid about the quality of the product for end-users

Participates during the entire project in the product design

Communicates with the customer about the health of the product

Can coordinate a team of testers for executing the scenarios

Knows all newest tools and best practices for the quality assurance
Tapptic
Jobs
All our collaborators are invited to go to conferences throughout Europe and are very frequently led to follow trainings within the initiative of Tapptic Academy
What motivates us is the team! There's a geat atmosphere between the different offices! We share our knowledge and exchange new ideas every days, which makes us even more effective.
We build a mutual trust that pays off with more creativity. When feeling good with each other, we also gain greater job satisfaction.
We hire around the clock!